Products
Matrìca renewable products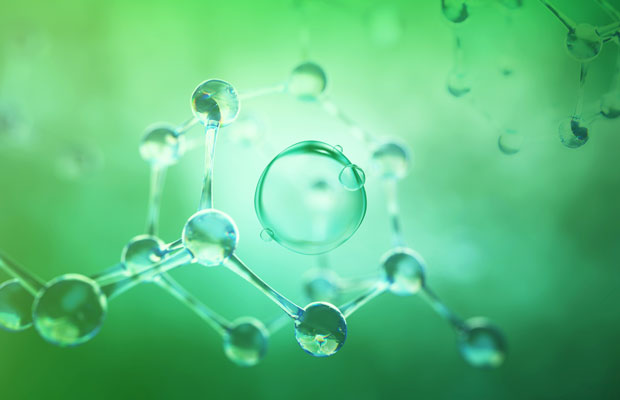 Matrìca renewable products
Matrìca products are derived entirely from renewable sources thanks to an innovative technology with low environmental impact that aims to use the molecular complexity of the vegetable raw material to produce chemicals with high added value.
The Matrìca process for the transformation of vegetable oils into mono and dicarboxylic acids and esters makes it possible to obtain high-purity products sold in markets worldwide.
There are numerous applications for Matrìca products, such as bioplastics, biopolymers, biolubricants, cosmetics, pharmaceuticals phyto-products and animal feed.
Interesting, moreover, the production of bio-extender oils specifically designed for the tyre industry, intended to partially or totally replace those of fossil origin.