About us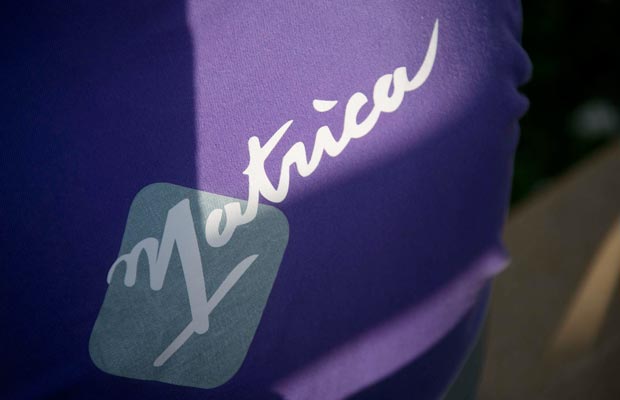 Integrated platform from renewable sources
Matrìca is the joint venture between Versalis (Eni), which specializes in the manufacturing and marketing of petrochemical products, and Novamont, leader in the bioplastics market.
The research and expertise of these two companies were key in an industrial reconversion project of the Porto Torres site, that led to an integrated platform for chemistry from renewable sources.
Today the innovative range of Matrilox® bioproducts, made from European vegetable raw materials, is produced here.
Thanks to a synergic integration between agriculture and industry, the platform systematizes and enhances all the components of vegetable oils to convert them into high value-added chemical products for various sectors.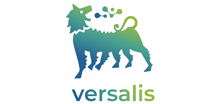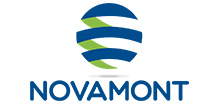 Matrìca S.p.A.
Registered Office: Zona Industriale La Marinella
07046 Porto Torres (SS), Italy
VAT r.n. IT07481140965
Share Capital: € 37.500.000,00
REA n.: SS176706