Products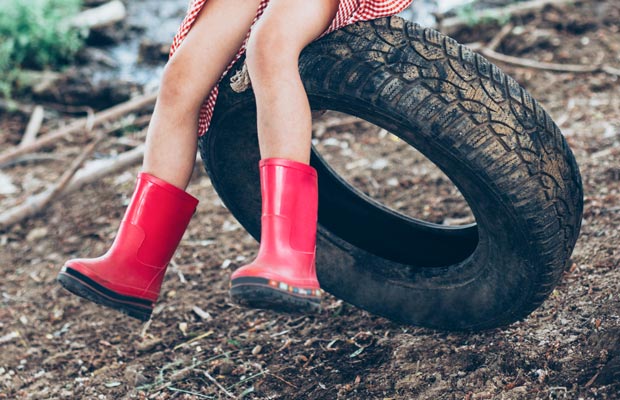 Plasticizers
The PF801 bioextensor oil is has been specifically designed for the rubber industry and in particular for tyres, as a total or partial replacement for extender oils of fossil origin.
The tyres obtained in this way have better performance both in terms of rolling resistance and grip on wet asphalt, and help to reduce fuel consumption.
The benefits in terms of sustainability are therefore not only limited to the production of the tyre, but also to its use. The low glass transition temperature of the bioextender oil makes it particularly suitable for use in the production of winter tyres.