Products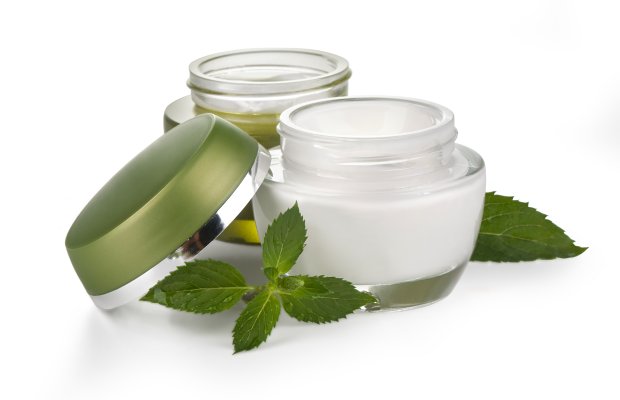 Cosmetics
The high purity azelaic acid is used in pharmaceutical-cosmetic applications such as the preparation of creams for the treatment of acne and rosacea, creams for skin depigmentation as well as trichological lotions.
In the cosmetic field Matrìca offers innovative biodegradable esters from renewable sources, in particular Glycerol Tripelargonate (Gly-PeA) and Neopentylglycol Dipelargonate (NPG-PeA) used in the formulation of various cosmetic products.
The above mentioned esters have a variable content of renewable carbon (100% for Gly-PeA and 78% for NPG-PeA), and are both Palm Oil free; this makes them suitable to be used as components in BIO certified cosmetic products (for example as emollients in skin creams), body oils, lotions, masks, lipsticks, lip balms, mascara, sun creams with high protection factor.