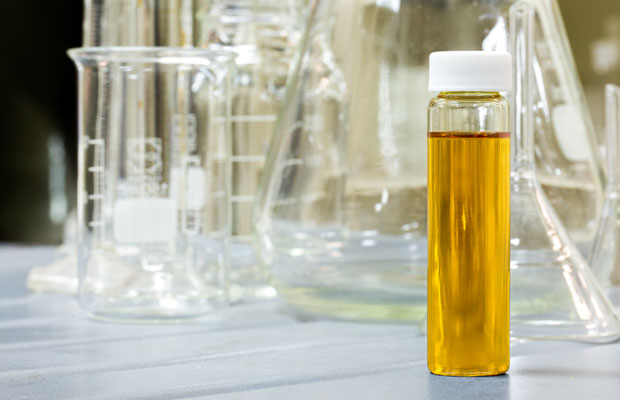 Policy on Quality, Health & Safety and Sustainability
Production, Research and Innovation
Starting from sustainable raw materials of vegetable origin and using new technologies with low environmental impact, Matrìca develops and produces an innovative range of bioproducts for many sectors in continuous expansion and refinement (bioplastics, polymers, lubricants, biofuels, household and personal care products, phytosanitary products, additives for the rubber and plastic industry, raw materials and additives for animal feed). Engineering of products tailor-made from renewable raw materials must take account of their environmental impact, energy saving and apply a process of continuous improvement of production efficiency, along the entire supply chain starting from the supply of the raw materials.
Renewability and Sustainability
Matrìca promotes a model of sustainable development through the use of renewable resources that do not put the requirements of future generations at risk, respecting individuals, the environment and society as a whole, in compliance with applicable national and international technical and administrative regulations and standards.
Matrìca's constant commitment to the valorisation of raw materials from renewable sources has resulted in the achievement of the ISCC EU - International Sustainability & Carbon Certification, which is a voluntary system recognized by the European Commission for the promotion of the use of renewable sources, in accordance with the RED (RENEWABLE ENERGY DIRECTIVE) that establishes the criteria to which Member States must comply for the transformation of biomass and the production of sustainable energy.
Demonstrating its compliance with the ISCC EU requirements as a point of origin - i.e. as a producer of raw materials - Matrìca can serve as the first link in the production chains of biofuels from residues, which aim to guarantee traceability and sustainability in terms of the reduction of greenhouse gas emissions with respect to fossil-fuel equivalents.