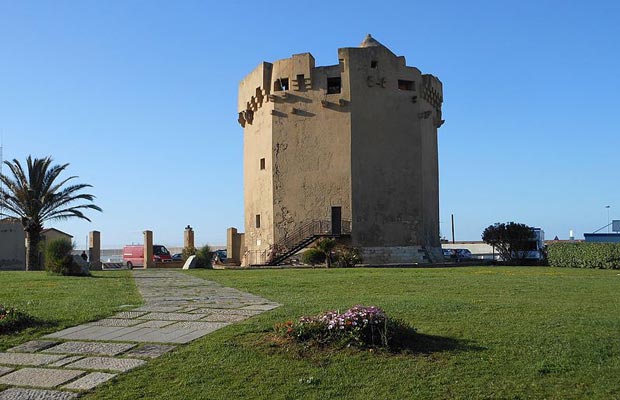 The development model
Matrìca is an integrated platform for chemistry from renewable sources takes its origin from the conversion of part of the industrial site of Porto Torres, in Sardinia.
Matrìca - from the local Gallurese dialect word for "mother", the "womb" that creates and renews life - is the tangible implementation of a new development model based on the importance of research and continuous innovation.
Bioproducts
Starting from vegetable oils, Matrìca gives life to an innovative range of bioproducts for many sectors including: Bioplastics, Polymers, Biolubricants, Greases, Electronic Industry, Phytosanitary, Detergents, Pharmaceutical, Cosmetics and Feed.