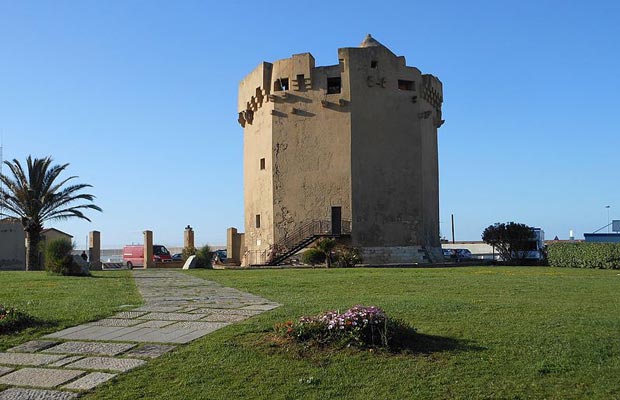 The development model
Matrìca is an integrated platform for chemistry from renewable sources born from the conversion of part of the industrial site in Porto Torres, Sardinia.
Matrìca - from the word for 'mother' in the Gallurese dialect; a 'matrix' that creates and renews life - is a new development model based on the importance of research and continuous innovation.
Bioproducts
Starting with vegetable oils, Matrìca creates an innovative range of bioproducts for several sectors, including: Bioplastics, Polymers, Polyamides, Biolubricants, Greases, Electronics and Rubber Industry, Phytosanitary, Detergents, Pharmaceuticals, Cosmetics and Feeds.