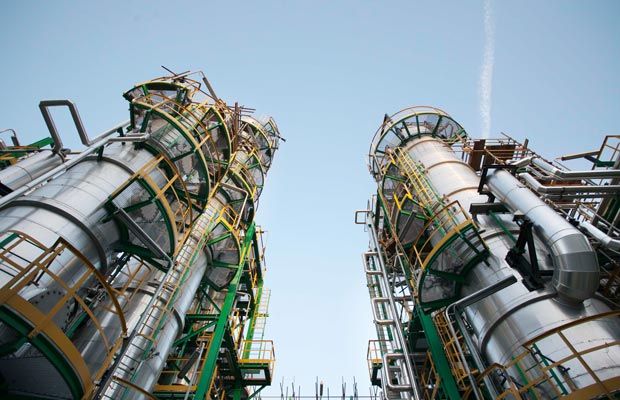 Technology and plants
Matrìca plants use a world-first technology, radically different from all existing technologies: bioproducts are obtained by a process with low environmental impact, not using ozone in the oxidative cleavage reaction of vegetable oil.
The industrial complex consists of two main plants.
The first is the plant for processing vegetable oils into:
The second plant is instead composed of two different esterification lines, which transform acids into high quality esters, used for cosmetic formulations, biolubricants and extender oils.